As Advancing Macomb focuses on Mount Clemens, we are highlighting some of the city's residents. This issue's focus is on four young adults who all work in, play in and call Mt. Clemens home.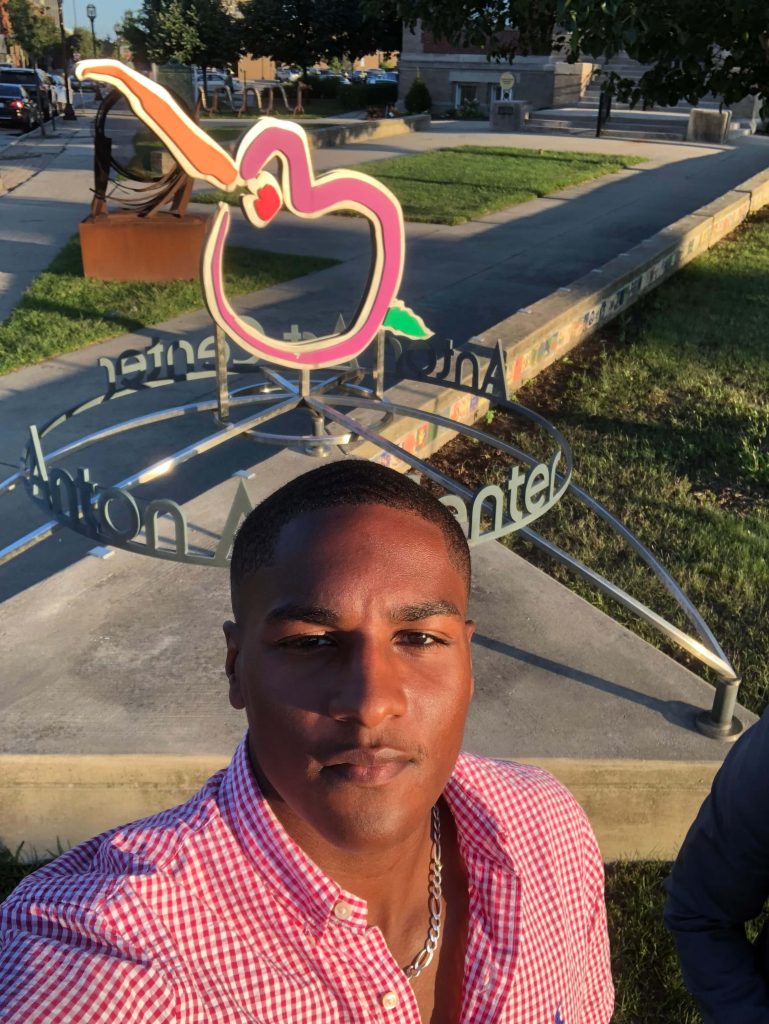 Ja'Waun Hodges
Tell us a little about yourself – family, work, recreation/hobbies
My name is Ja'Waun Hodges. I am from Mount Clemens. In 2017, I received my bachelors from Central Michigan University in Sociology/Psychology. While in college I invested in Spears Cleaners & Tailor formally known as Schneiders Cleaners here in the Clem. As well as rehabbing/leasing commercial & residential property in the area. I enjoy being a leader, spending time with my family, sports, cars.
If you are a business owner in Mount Clemens – tell us about your business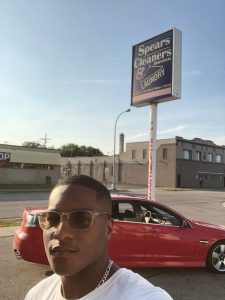 Smart Capital is the name of my company. I am part of Spears Cleaners & Tailor which is a dry cleaner in Mount Clemens. Own commercial and residential property in the area.
How long have you lived/worked in Mount Clemens?
All my life.
Did you attend school in Mount Clemens? If so, where?
No I attended L'Anse Creuse High School in Harrison Township.
If you grew up in Mount Clemens, what is your favorite memory of the city?
Walking downtown with friends & family to the fireworks, farm city week, stars & stripes festival, and car shows. Going to the Cairns community center after school program. Going to COMBAT at the YMCA. And YDBL basketbal camp at Mount Clemens High School.
What do you like best about living/working in Mount Clemens?
Being around family and working in the same neighborhood as I grew up in.
Have you utilized the Clinton River for recreation – boating,fishing, etc.?
No but will next year hopefully. Need to buy a jet ski.
What is your favorite activity/place/restaurant in Mount Clemens?
Favorite activity is hanging in the neighborhood with friends & family.
Are there any "hidden gems" in Mount Clemens?
The Jermaine Jackson Center has a lot of potential to be a staple point for the community and the city of Mount Clemens.