What is public relations, and how can it be leveraged to benefit your nonprofit organization? Learn how to earn media coverage for your nonprofit's mission and how to handle media interviews like a pro through proper preparation and messaging.
Presenter: Amy Wilczynski of Wilczynski PR.
Location note: meeting rooms are down the hall to the right from the main library entrance.
This session is sponsored by: Warner Norcross + Judd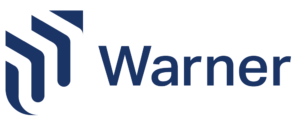 If you aren't already subscribed to our mailing list, sign up today to receive further information and updates directly in your inbox!