Blog Post
Welcome "Aboard"
Posted on January 12, 2018
NEW FACES AT ADVANCING MACOMB
2018 will bring many exciting changes to Advancing Macomb, including the addition of two new board members: Mark Stiers and Douglas Messana.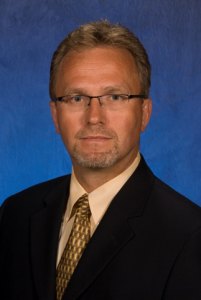 Mark Stiers is president and chief operating officer of DTE Gas. DTE Energy's natural gas utility which provides service to 1.2 million homes and businesses in Michigan. Stiers earned a master of business administration and an honors bachelor of commerce degree from the University of Windsor. We are proud and honored that he is joining our team.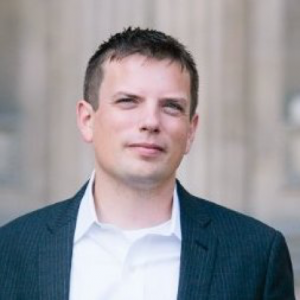 Douglas Messana is the Local Government and Community Relations Manager for Ford Motor Company, supporting the company's civic engagement and strategic partnerships with area leaders around the Metro Detroit region. Messana holds a Bachelor's degree from Wayne State University in Public Policy and a Masters in Legislative Affairs from George Washington University. Welcome aboard Doug; we are excited to have you with us!